we are
where dreams take flight and young minds are nurtured to become the leaders of tomorrow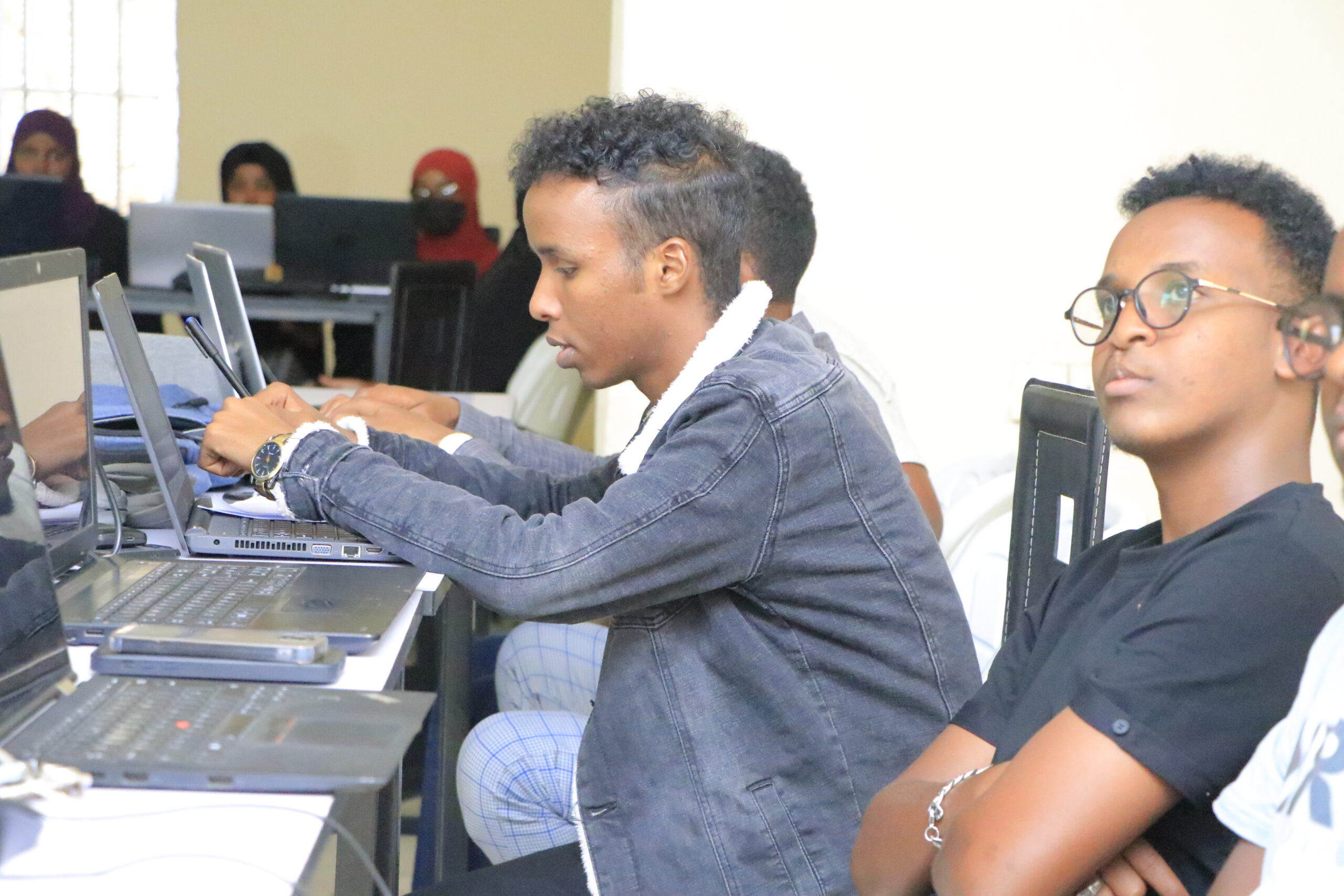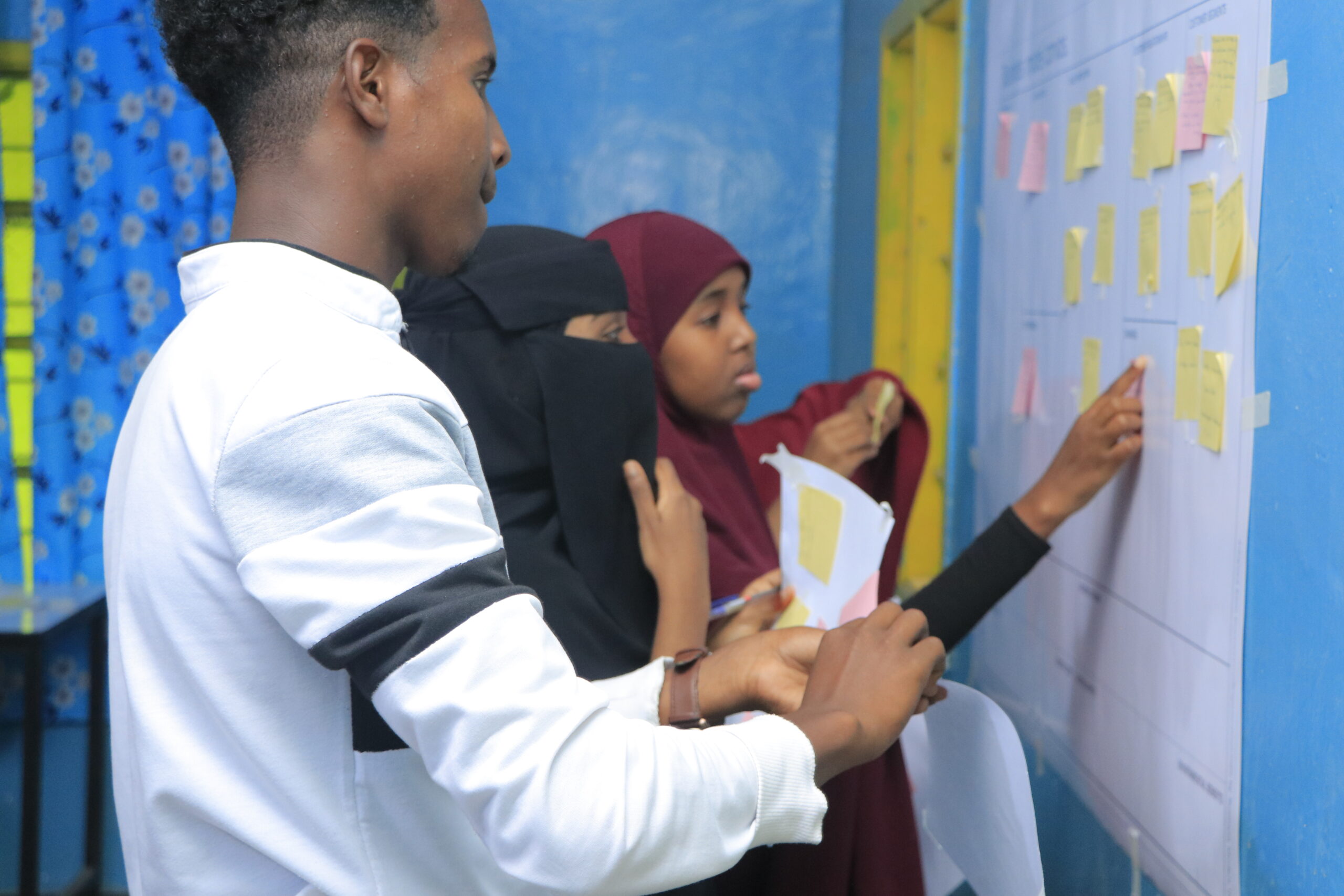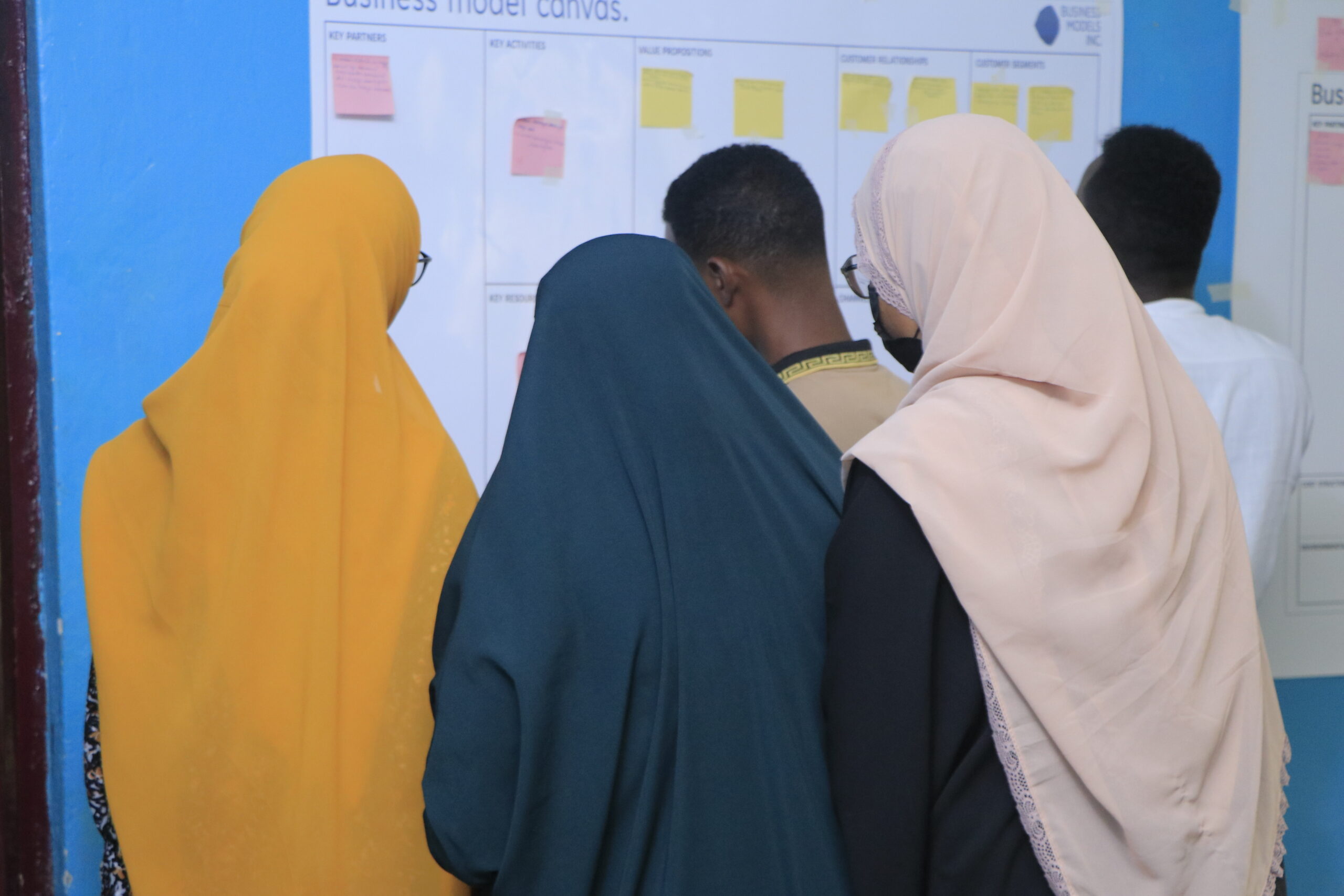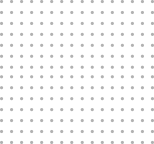 We have a diverse network of experienced mentors from different industries who are passionate about nurturing young talent
Our core offering is a comprehensive incubation program tailored to guide young entrepreneurs throughout their startup journey
accelerator program offers an intensive, growth-focused experience. Participants receive expert guidance, connections.
We organize regular workshops and seminars on various aspects of entrepreneurship, leadership, technology
Feedback.
I am thankful for all mentorship and the networking opportunity that youth future lab provided us
Throughout my time at the Incubator Center, I felt like part of a close-knit family. The staff and fellow entrepreneurs shared in our successes and provided encouragement during the inevitable challenges
Maryan Hassan
Business Owner
I am immensely grateful for the opportunities they have provided me and look forward to continued growth with their guidance.
Mina Ahmed
Business Owner
I am delighted to share my experience with the Incubator Center, which has been nothing short of exceptional. As an aspiring entrepreneur, the support and resources provided by the center
Ahmed Muuse
Business Owner
Let's Chat
Have a Project, Let's Start Today.