Youth Future Lab a dynamic and innovative hub dedicated to empowering the next generation of leaders and entrepreneurs. Our center is designed to provide young individuals with the necessary tools, resources, and support to turn their ideas into successful ventures. We believe in nurturing creativity, fostering collaboration, and promoting sustainable growth for the betterment of society we are dedicated to empowering the youth and fostering a culture of entrepreneurship. We provide the necessary resources and support to transform ideas into reality. By investing in our future leaders, we believe we can make a lasting impact on society and contribute to a thriving global economy. Join us on this exciting journey of innovation, growth, and positive change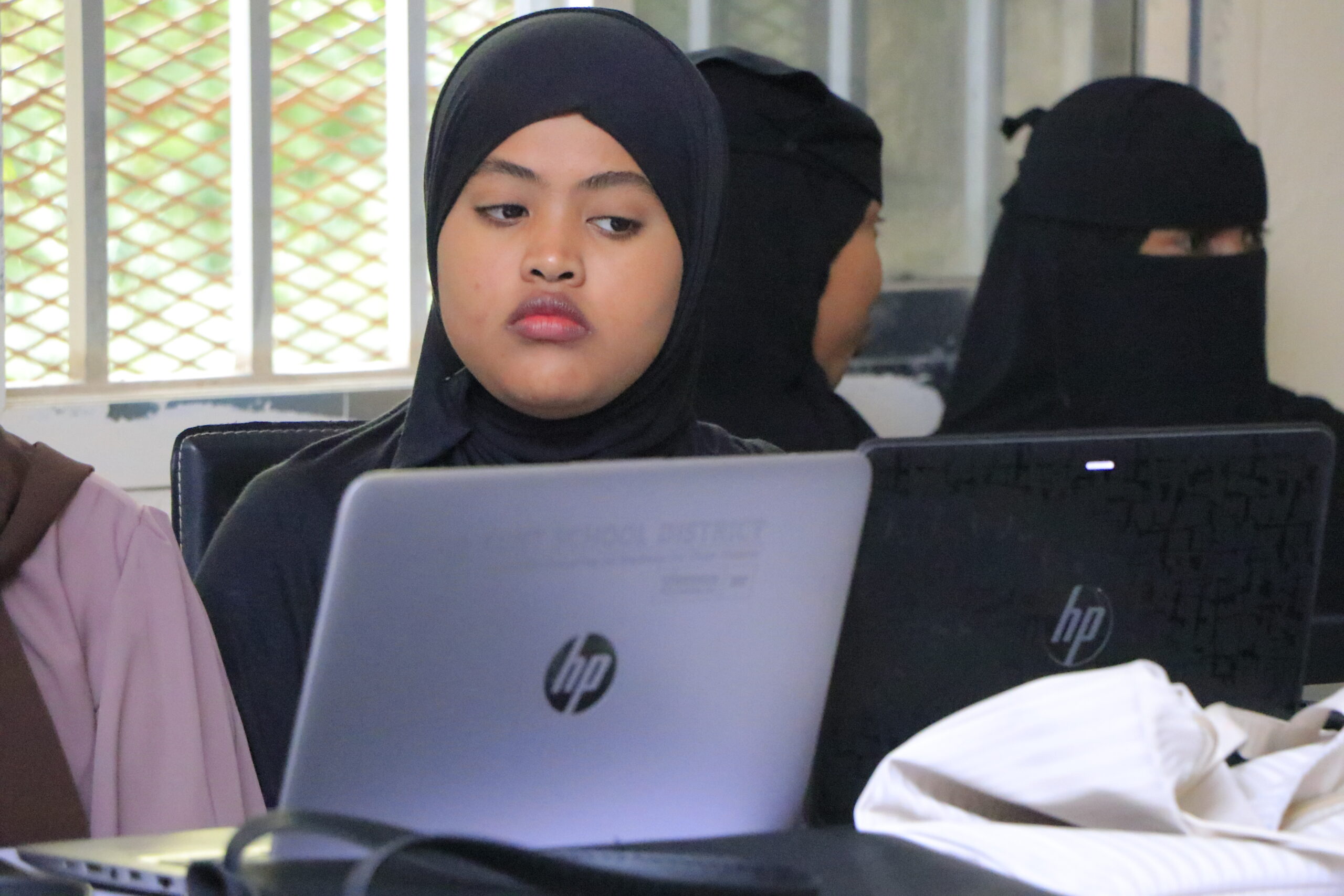 Expert Team Members
We are an award-winning website design and creative studio that crafts
clean, quality digital experiences for any agency.
Throughout my time at the Incubator Center, I felt like part of a close-knit family. The staff and fellow entrepreneurs shared in our successes and provided encouragement during the inevitable challenges
Maryan Hassan
Business Owner
I am immensely grateful for the opportunities they have provided me and look forward to continued growth with their guidance.
Mina Ahmed
Business Owner
I am delighted to share my experience with the Incubator Center, which has been nothing short of exceptional. As an aspiring entrepreneur, the support and resources provided by the center
Ahmed Muuse
Business Owner